N°2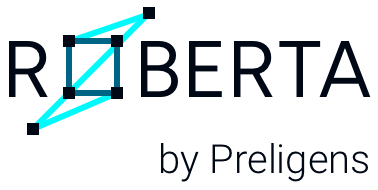 Roberta Wohlstetter (1912-2007)
pioneer of modern Intelligence
Ethics is becoming an increasingly hot topic for suppliers and consumers of artificial intelligence solutions, the European Commission recently presented its proposal for a regulation laying down harmonised rules on AI. In this month's newsletter, we speak with Laurence Devillers, Professor of artificial intelligence at Paris-Sorbonne University and researcher at the LIMSI-CNRS (Computer science laboratory for mechanics and engineering sciences).
Additionally, we'll highlight a use case in the Port of Tartus , discover a new word of vocabulary "prediction", and (new this month) provide a close-up on an AI profile - because not only data scientists are needed to make algorithms!
Finally on a cultural note and because we miss going to the cinema, our podcast this month is dedicated to Stanley Kubrick and his relationship with AI. You'll see that the filmmaker is not as pessimistic as people say...

Arnaud Guérin et Renaud Allioux, co-founder at Preligens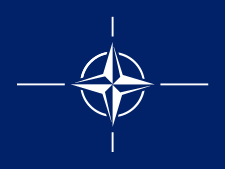 NATO wants to set AI standards
If only its members agreed on the basics.
On paper, NATO is the ideal organization to go about setting standards for military applications of artificial intelligence.
But the widely divergent priorities and budgets of its 30 members could get in the way.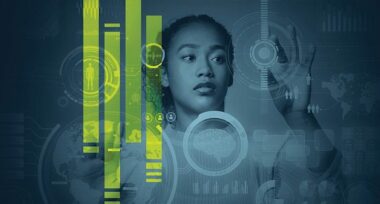 The use of AI in space systems
From analyzing the terrain on Mars to enhancing communications between satellites and ground communications, artificial intelligence (AI) is playing an increasing important role in space operations and exploration. It is a capability with numerous applications and vast promise for the data-rich and complex environment of space.
The analyst's expertise, cornerstone of the surveillance process
If the most powerful algorithms detect objects on sites of hundreds of square kilometers, they are only efficient and useful because they respond to the use case defined upstream by the intelligence analysts.
Downstream, the analyst must have the means to validate the predictions of these algorithms and thus remain free of its choices.
Prediction
In Machine Learning (ML), algorithms need to learn automatically from labeled data - ground truth ( see last month's newsletter).
Once the algorithm is trained, we provide the model with input data and receive an output result. This result is called a "prediction". This is a long way from crystal balls and oracles.
The model has learned to predict a result by its training on ground truths.
INTERVIEW
Three questions to Laurence Devillers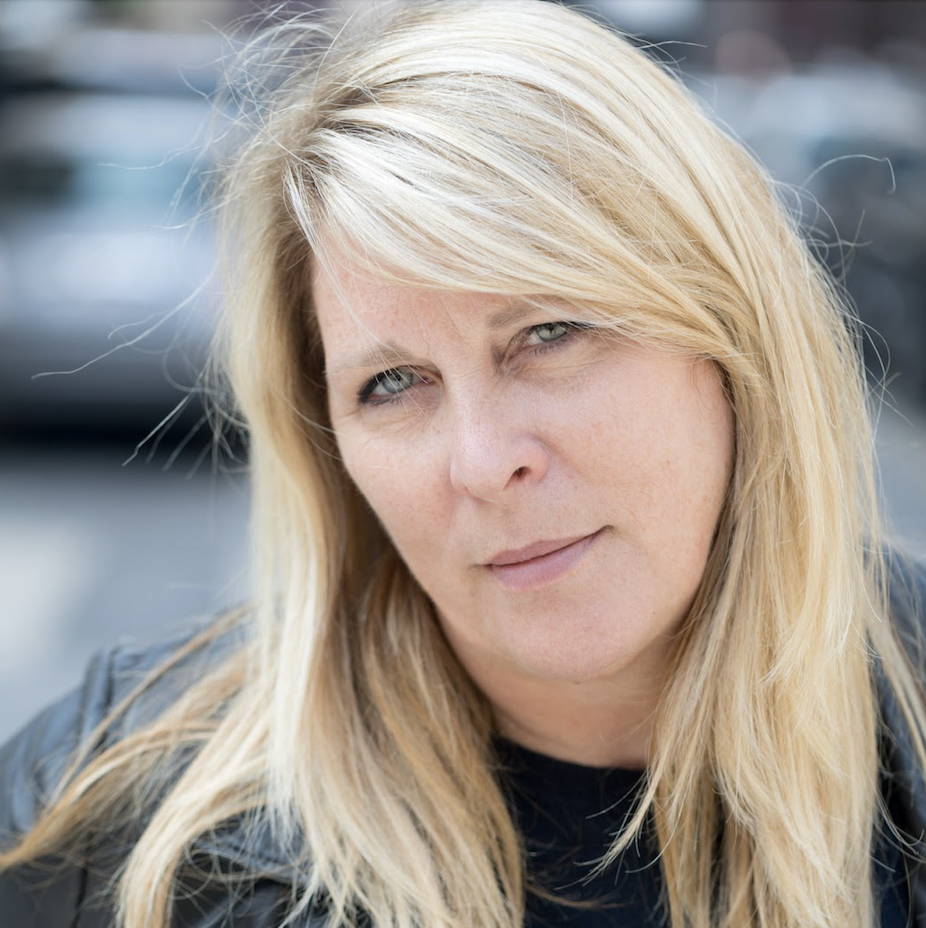 Laurence Devillers is a researcher at LIMSI-CNRS and a professor in Computer Science and Artificial Intelligence at Sorbonne Université.
What is your analysis of the impact of the health crisis on digital sovereignty at the European level?
The sanitary crisis has reaffirmed the importance of digital technology, which is essential to maintain activity during confinement; whether for work, health, education or culture. The COVID-19 crisis has also made the general public aware of the importance of sanitation, food supply, industrial and digital sovereignty. The power of the American digital giants such as Google, Apple, Facebook, Amazon, Microsoft (GAFAM) has become indecent in this period of economic recession caused by the pandemic. The European Commission presented in December two draft regulations to open up a new regulatory framework for digital giants: the Digital Services Act (DSA) and the Digital Markets Act (DMA). Defending European digital sovereignty has become everyone's concern.
Working in artificial intelligence
Intelligence Expert
This interview profiles Gregory Sidorski, Business Expert - Intelligence at Preligens.


After a 30-year career in the Navy, he explains his role and the contribution of his business expertise to the development of algorithms within a company specialized in artificial intelligence.

Stanley Kubrick and the relationship Man to Machine
It is often said that Stanley Kubrick (1928-1999) is the filmmaker of all genres - horror (with "The Shining"), war (with "Full Metal Jacket" or "Paths of Glory"), historical drama (with "Barry Lyndon"), relationship troubles (who can forget "Eyes Wide Shut"?..). Yet, certain themes recur frequently in his filmography; among them, the notion of human will is of particular interest to Michael Benhamou, director of public affairs at Preligens.

If you like this newsletter, please feel free to share it and transfer it as much as you want.

If you have any comments or suggestions, you can reach out to the following email address : roberta@preligens.com

Thank you for reading !



Pioneering AI technology for a safer world
This newsletter was sent to you by
Preligens, 31 cité d'Antin 75009 Paris France